For the past four months, I have been evaluating what is  practical and functional for my life style and what is my personal style persona, as the result I am going a huge change in my wardrobe and major cleaning out my closet.  I have departed several bags that did not fit with  my personal style; subconsequently, I  departed my Gucci diaper tote bag within same week I started a new job.  This job requires a little travel and I wanted me more efficient and furgo by taking a pubic transportation to and from work.  The first three week of taking the metro bus I carry grogery tote bag  in which contaied my purse/wallet, lunch, water, a pair of heels, umbrella, cosmetic pouch, cell phone, camera, etc.  You got  a picture of the type of person I am.
My dearest friend, Ann who is the Neverfull biggest fan; she has total in three bags  (GM in Damier Ebene and Monogram, and MM in Monogram).  She insisted for me to get one in GM (largest size) because it's very practical bag; however, I was reluctant to do so due to the thin handle straps that  will dig into my shoulder.  Ann, was even kind to let me try hers for two weeks before purchase one for own.  I normally like oversize bag although I am only 5'2″.
The Neverfull comes in three sizes (PM, MM, GM) .  The PM is way too small for my needs.  The MM is only a little shorter than the GM, and a few inches narrower.  It measures at 12.6″ x 11.4″ x 6.7″ while the GM measures at 15.7″ x 13″ x 7.9″.  I tend to carry a lot of stuff with me all the time  because I have a two years old and four years old.   I went with the GM size and if I don't want it to be too big, I can cinch in the sides and it becomes much smaller  about 2.5 inches on each side.  The current retail price at Louis Vuitton boutique is PM: $770, MM: $820, and GM:$870 plus tax.
I bought mine pre-loved in great condition for interior and exterior that came with the base to prevent sagging.  I am quite happy with the purchase because it versatile  and roomy for work and travel.   The down fall about the Neverfull is that has enclosure such as zipper on top for security.  It holds decent amount of stuff with digging on my shoulder.  It's affordable bag that throw around and leave on the floor and does not care if it gets stain and dirt. I normally very OCD with leaving handbag on the floor.  Overall, I am satisfied with purchase.
Pic w/ cring and with out.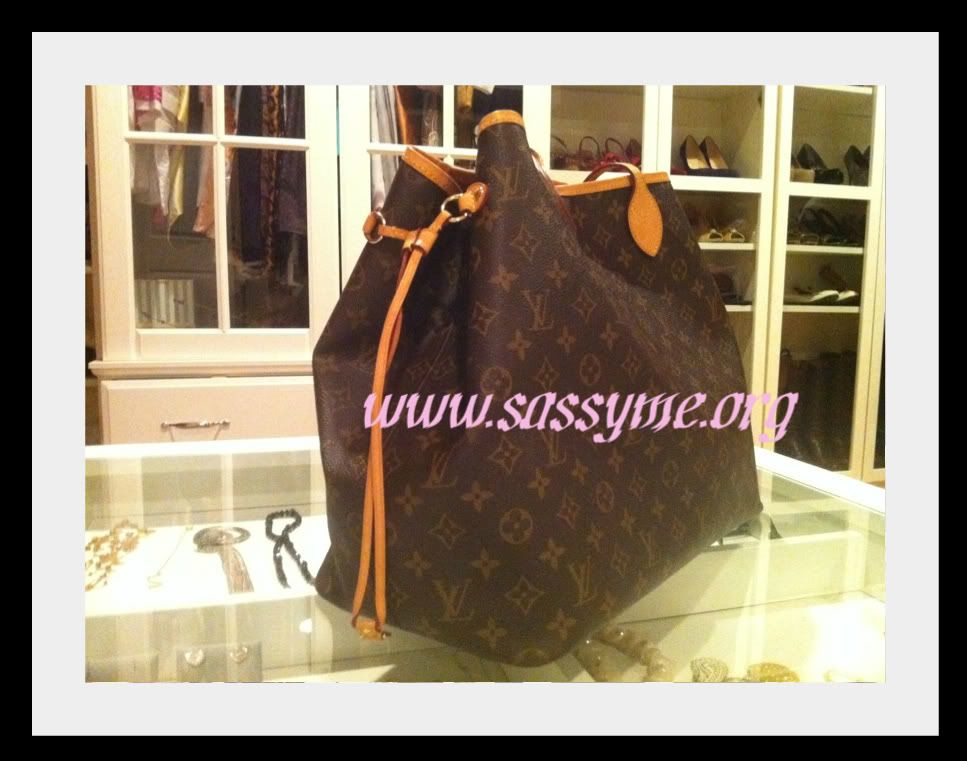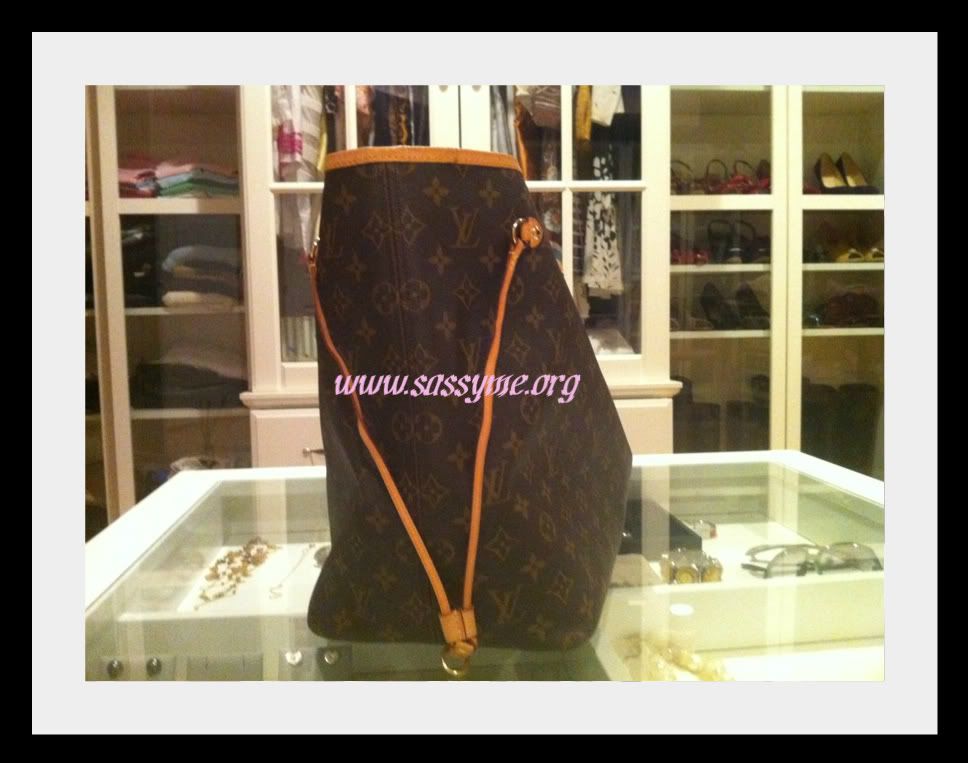 Pics with base on. You can purchased this base from ebay for $16.00. Based prevent for sassing and pen marks or stain.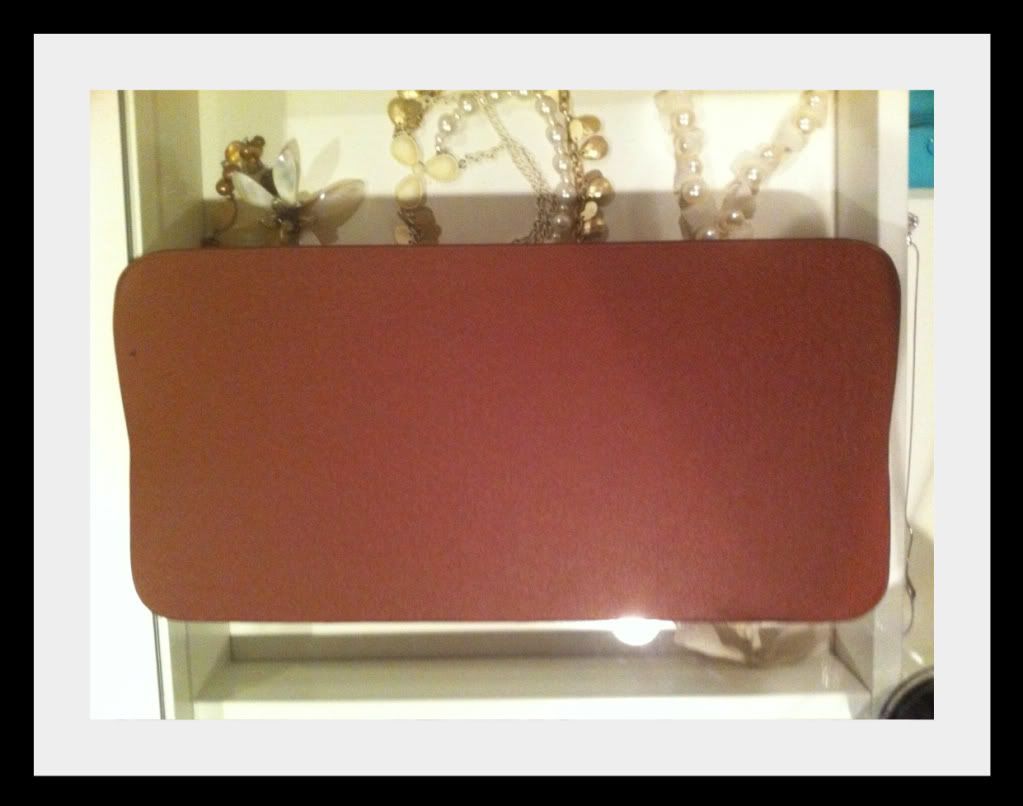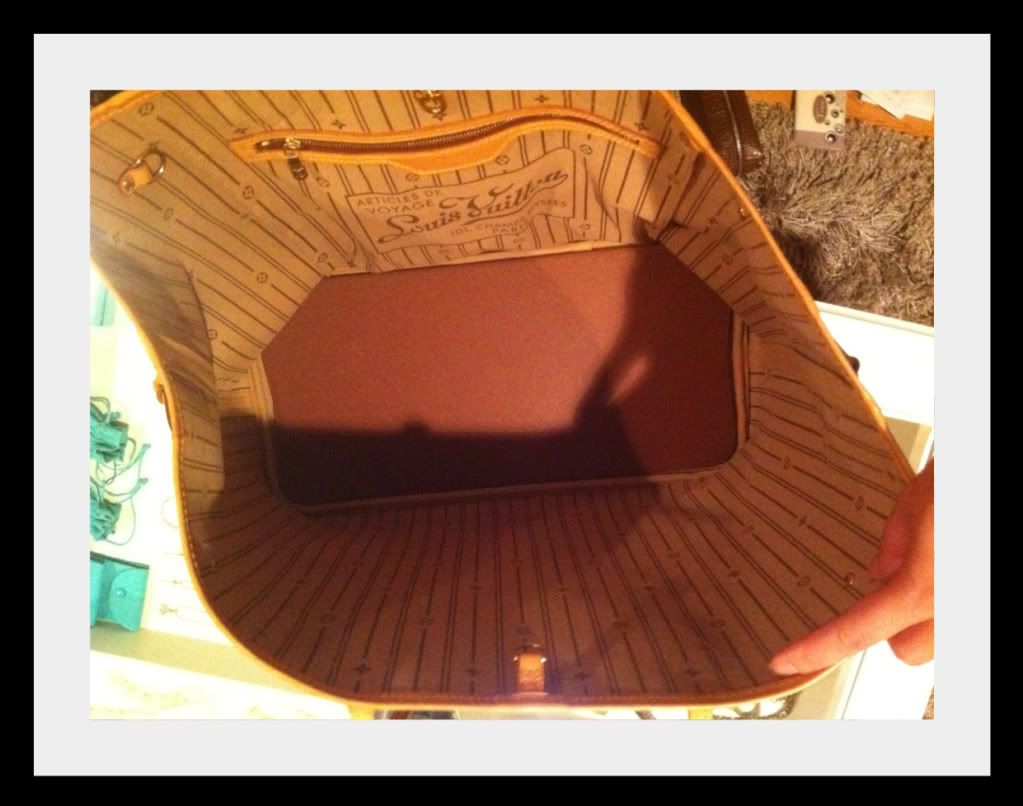 Here are stuffs that in my Neverfull